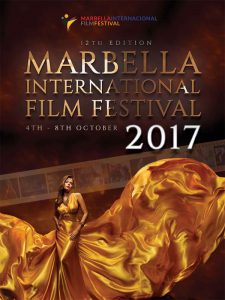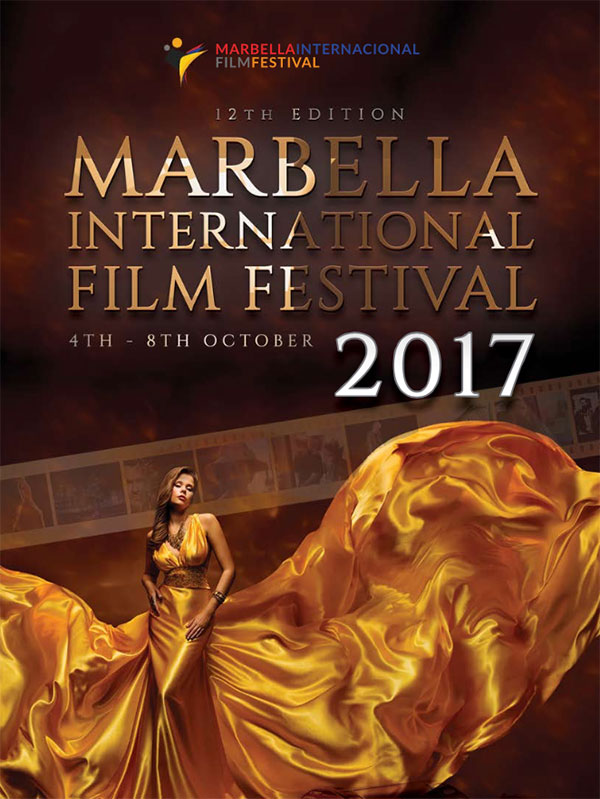 MIFF 2017 Line-Up Revealed
The line-up for the 2017 Marbella International Film Festival has been announced, along with the screening schedule and it's a more varied and of a higher quality than ever before. We'd like to congratulate all film makers, cast and crew on their submissions, and to thank everyone else who has been involved.
Click here to see what's on offer at the festival in 2017.
We'll be keeping that page and this site updated with all the latest changes, so remember to check back for all the latest news and gossip from the Festival and associated events, as they happen.
About The Marbella Film Festival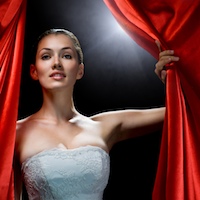 The Marbella International Film Festival brings together artists and their films from all corners of the globe to display their talents to the commercial world. The Festival is growing in stature and receives continuous worldwide accolade, recognition and support for its contribution to the arts. We are delighted to now be entering our 12th Marbella International Film Festival, to be held 4th to 8th October 2017.
The Festival has expanded considerably since it's launch in 2006 and we now have additional collaboration and association with the Marbella Town Hall and Tourist Board, Marbella Film Office and the Andalucia Film Commission. During the Festival we host five glamorous evening events with many networking opportunities, culminating in the grand Gala Awards Ceremony.
Attendees come from all over the world and include filmmakers, industry professionals, exhibitors, dignitaries, celebrities and VIPs, special invited guests and the rich and famous of course! Click to read more
Submissions for 2017 Now CLOSED!
Submissions for the 2017 Marbella International Film Festival are now CLOSED. Thank you to all of those that have shown an interest in this year's event. It promises to be bigger and better than ever.
Festival Packages
For information on tickets and Festival packages for 2017 MIFF October festival please press here or contact us at info@marbellafilmfestival.com
WE CANNED IT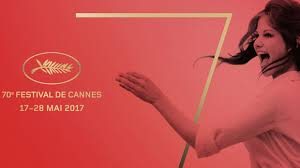 The MIFF team had a successful attendance to the 70th Cannes Film Festival and Marche de Cannes, promoting the Marbella International Film Festival.
During the visit, the MIFF team had many productive meetings with the cinema professionals and managed to secure number of agreements and screenings for 2017 MIFF, while catching up with many of the previous attendees of Marbella Film Festival, hearing their success stories since their last visit to Marbella Film Festival.
It is always rewarding to know that MIFF has played some part in assisting the independent film makers achieve their objectives.
This was a great CANNES and opportunity to introduce Marbella International Film Festival to many more film professionals, whom we look forward to welcome to Marbella in October for the 12th Edition of MIFF.
Festival Over The Years