2016 Film Submissions Now OPEN
We're please to announce that the submission process for the 2016 Marbella International Film Festival is now open. Click here to visit the Submissions page, and please take the time to read through the rules & regulations before any submissions. Good luck!
Marbella Film Festival 2015 Winners Announced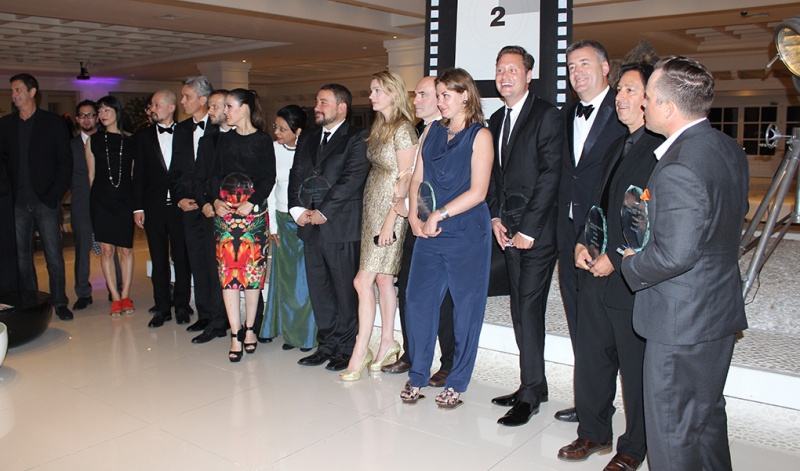 The 2015 Marbella Film Festival was a roaring success and this year's winners have been announced.
Wondering who took this year's honours once the judging was over and the votes had been counted?
Click here to find the full list of nominees and award winners.
Congratulations to all of our winners, and to everyone who submitted a film. Thank you also to all of our supporters for making this year's event as memorable as it was. We appreciate your continued support.
Here are just a few of our favourite images from this year's awards ceremony, featuring Perfection presenter Nick Knowles, TOWIE star Elliot Wright, King's Speech Director Mark Foligno and Carnaby's Andy Loveday.
Press and Media
More Festival Photos

Another day, another photo gallery, this time courtesy of Euro Weekly News, Official media partners of the Marbella Inte…

EWN News Coverage

Euro Weekly News are terrific supporters of the Marbella Film Festival, and they had some great coverage before, during,…
About The Marbella Film Festival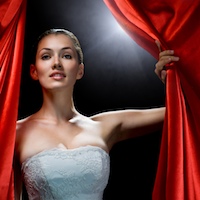 The Marbella International Film Festival brings together artists and their films from all corners of the globe to display their talents to the commercial world. The Festival is growing in stature and receives continuous worldwide accolade, recognition and support for its contribution to the arts. We are delighted to now be entering our 10th Marbella International Film Festival, to be held 7th to 11th October 2015.
The Festival has expanded considerably since it's launch in 2006 and we now have additional collaboration and association with the Marbella Town Hall and Tourist Board, Marbella Film Office and the Andalucia Film Commission. During the Festival we host five glamorous evening events with many networking opportunities, culminating in the grand Gala Awards Ceremony.
Attendees come from all over the world and include filmmakers, industry professionals, exhibitors, dignitaries, celebrities and VIPs, special invited guests and the rich and famous of course! Click to read more »
Festival Over The Years