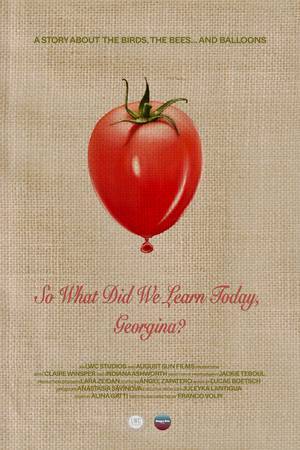 So What Did We Learn Today, Georgina?
Film Category: Short
Genre: Comedy
Country of Production: United Kingdom
Year of Production: 2022
Language: English (Spanish subtitles)
Director: Franco Volpi
Running Time: 6 mins

Synopsis:
Georgina, a curious and energetic 10-year-old girl, comes home and has a lot to say about her day at school while her mum is busy preparing supper. But something Georgina overheard today is on her mind, a word she doesn't know.